Looking for quotes to wish on festivals, Pooja, special day then you can find it in this blog. Here you can find some amazing wishing quotes for festival. all around the world.
What is a festival ?

A festival is a period or occasion that will make people feel better and bring happiness. In early days only farming was a major occupation. Farmers used to work 365 days in a year without any holiday. These festivals played a special role in bringing joy to the family. They started taking holidays on this special occasion. Different types of dishes will increase the joy of feast and guests are welcome to celebrate. These festivals are feasting ceremonies for them.
Why is it celebrated ?

Our history is very old and all the written documents have been destroyed. In memory of some events people started celebration festivals. At first there were only a few festivals. As new events started emerging from time to time from generation to generation , the number of festivals started increasing .
Also read- Why America should stop Asian hates ?
Festivals brings harmony
Conflicts starts between people over the thoughts and rules which they follow. The people who likes the ideas and thinking remain to be part of it. As a result those who don't like them started to make a separate groups. As years passed so as groups started increasing so as conflicts . To find peace of mind people started celebrating more festivals so that it can bring harmony , prosperity and fortune.
Festivals in 21st century
Now in this current century everything is changing with time . Lots of people celebrate festivals to show off their wealth. There is no respect for humanity anymore. Moreover people are wasting food like anything but they won't give the leftover food to needy people or beggars. Rich people are ready to give tips on costly restaurants but a single penny wont slip for people in help.
Wallpapers with wishing quotes
If you are looking for HD wallpaper or wishing quotes for festival then find it below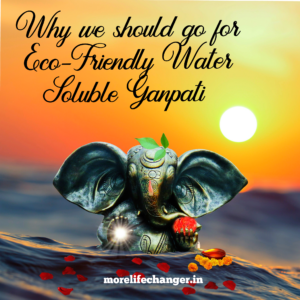 We should go for Eco friendly water soluble Ganpati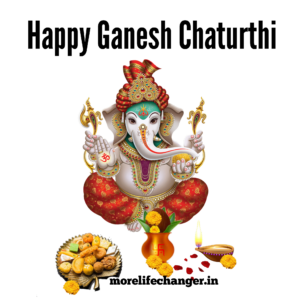 Happy Ganesh Chaturthi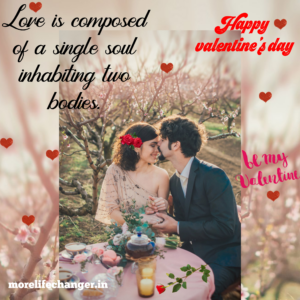 Love is composed of a single soul inhabiting two bodies.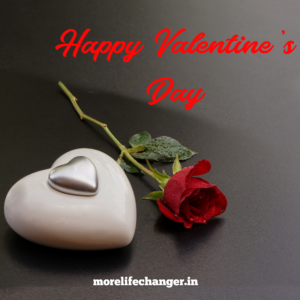 Happy valentines Day
Please join discussion on Facebook about world facts and its secret.