On fathers day special the best way to honor daddy is with quotes on Happy Fathers Day. This day is an opportunity to tell dad how much you appreciate him. Sure, he may not be a man of words, but that doesn't mean you can't take the time to honor your father with some touching turns of phrase.
Eventually a father is someone you look up to no matter how tall you grow. Dads are most ordinary men turned by love into heroes, adventurers, storytellers, and singers of song.
Why dads are special ?
Dads are special because of caring , hardworking , strict as well as loving . In addition if my daddy don't show how much he cares for me , I am pretty sure he does care for me. Its hard to put into words just how much that special man means to our life . June 20 is perfect day to express our love and gratitude for him. Fatherhood includes lots of sacrifice and efforts to make their children happy. Quotes on Happy Fathers Day can help in expressing the feeling of love and honor for our dearest daddy.
Also read – Turn your interest of drawing and painting into a hobby as I do .
Quotes
Your are my best dad and special one too .
My daddy is always there for me when I need some support and advice.
Dear Dad you have been constant support, love and protection in life. Thank you daddy
Thank you daddy for being a wonderful father .
One father is more than a hundred schoolmasters. Happy fathers day dad
Quotes on son and father relationship
My father gave me the greatest gift anyone could give another person, he believed in me. – Jim Valvano
An almost perfect relationship with his father was the earthly root of all his wisdom. – C.S. Lewis
When a father gives to his son, both laugh; when a son gives to his father, both cry. – William Shakespeare
Also read- Quotes on happy mother's day and sweet messages
Quotes on daughter and father relationship
To a father growing old nothing is dearer than a daughter. – Euripides
I cannot think of any need in childhood as strong as the need for a father's protection. – Sigmund Freud
To her, the name of father was another name for love. – Fanny Fern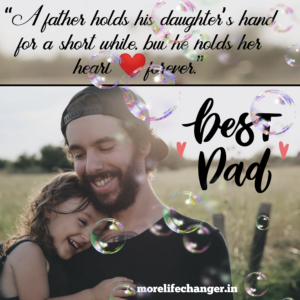 A father holds his daughter's hand for a short while , but he holds her heart forever.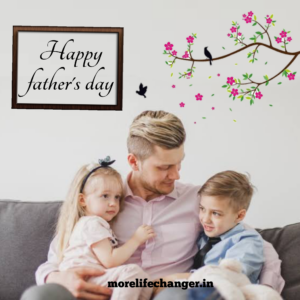 Happy fathers day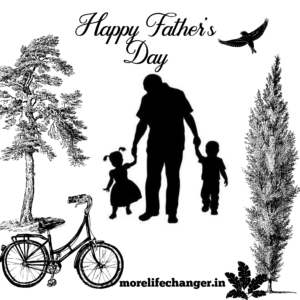 Wishing you a happy fathers day. My dearest daddy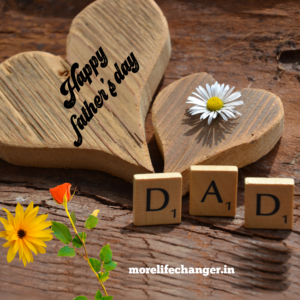 Happy father's day to my loving daddy.
Please join discussion on Facebook about world facts and its secret.