Happy Rose Day Quotes with HD images presents you quotes with HD quality and amazing lines for your partner. Take inspiration from these lovely messages that we have curated for you. After all, love is the most beautiful feeling that one can experience and share with others. So, go ahead and express away.
The Valentine week list starts with the Rose day which is on February 7 of every year because what's better to start the week with a flower. On this day roses are presented as a token of love. We know that roses can be of various colors and hence each color represents a different meaning of feeling.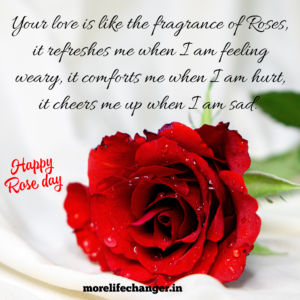 The Red rose represents love and romance while the yellow roses represent the bond of friendship and pink rose for best friend. The white roses represent a new beginning , marriage and peace. Roses brings freshness, fragrance and everlasting beauty of love.
Also read – Quotes for Valentine day .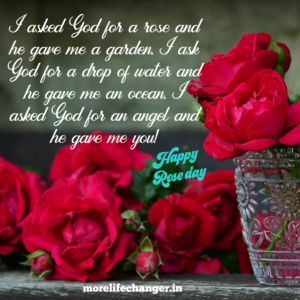 Rose Day quotes for Darling
Some feelings can't be told, but I want to share something that I have hold; this red rose is for you to let your heart mold, Baby let's together get old. Happy Rose Day.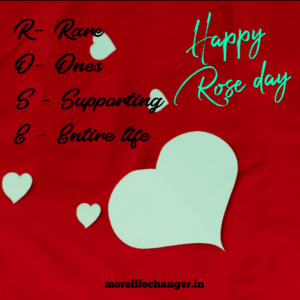 People are lucky who are blessed with true love in their life… I am one of them. Happy Rose Day, darling.
Roses are red, skies are blue, Sugar is sweet, & so is you. Happy Rose Day dear!
Rose day quotes for Handsome
Rose Days will come and go, but my love, best wishes, kisses, and hugs will remain for you forever. Happy Rose Day baby.
You are the most amazing thing that ever happen to me, my love. Roses can ever express my immense love for you. Happy Rose Day!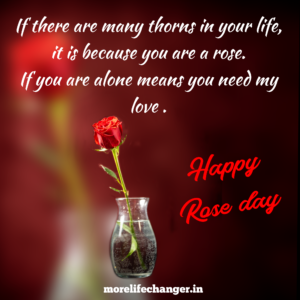 Roses are yellow, while, red, black and blue. All of these, just for you. Happy Rose Day, darling.
Your love is like the fragrance of roses, it boosts me up when I feel tired, it supports me up when I am hurt, it cheers me up when I am sad. Happy Rose Day.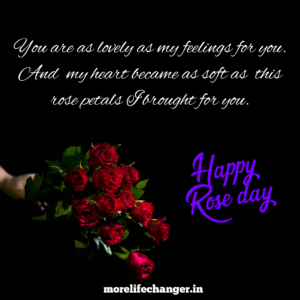 May all these Happy Rose Day Quotes with HD images fill your Day with lots of love , care and positivity around you .
Please join discussion on Facebook about world facts and its secret.