Our moms are our superheroes and biggest supporters in this world. But we usually don't tell them how much we appreciate our moms. here is some Quotes on happy mothers day that can help to give smile on our mom.
On Mothers day we can make it special for out moms with these heartwarming messages and Quotes on happy mothers day. Whether she's new to the role or has a lifetime of memories raising children she deserved to get the love and care and some special moments to cherish her life . Moms are like glue that holds everybody together.
Why mothers are special ?
There is no role more essential than motherhood where mother gives a new life to this world. Mothers takes all the pain and suffering without letting it know by their children .Mothers hold their children's hands for a short while, but their hearts forever.
Quotes are like thoughts about mothers' undying love. Some quips to thank her for running the family smoothly. As well as what motherhood means to this world. This day is perfect day to show how proud we are because of our loving mom. Therefore this Quotes on happy mothers day will give emotions to the environment and our life.
Also read – World first love story of Shiva and Parvati . Its undefined love
Quotes
Mother is the heartbeat in the home, and without her, there seems to be no heartthrob. —Leroy Brownlow
There is no velvet so soft as a mother's lap, no rose as lovely as her smile, no path so flowery as that imprinted with her footsteps. —Archibald Thompson
Quotes on Son and mother relationship
When you are looking at your mother, you are looking at the purest love you will ever know. —Charley Benetto
A mother's love is more beautiful than any fresh flower. —Debasish Mridha
Also read – Quotes on happy fathers' day and caring message
Quotes on daughter and mother relationship
A mother's arms are more comforting than anyone else's. —Princess Diana
The art of mothering is to teach the art of living to children. —Elaine Heffner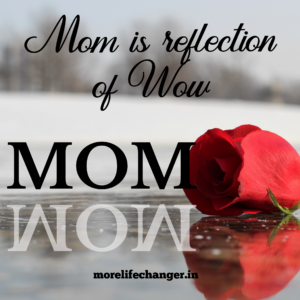 Mom is reflection of wow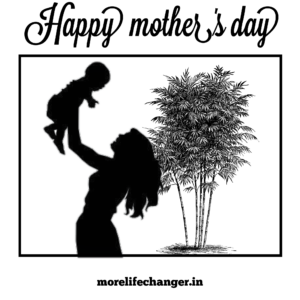 Wishing you a happy mothers Day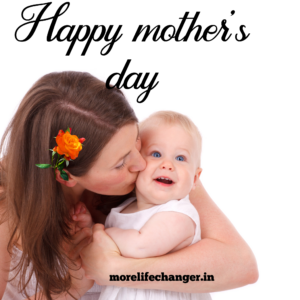 Moms love and Moms kiss makes day for the children.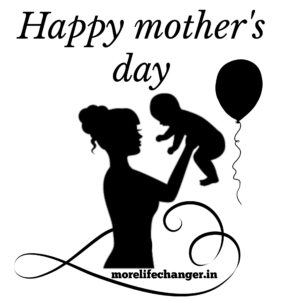 No one can equals mothers love.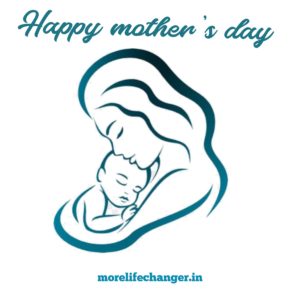 Moms Lap is the safest place in this whole world.
Mothers day is also for person who is childless because all the children around them is also there children. Quotes on happy mothers day will help you convey your message and prayer to your mothers even if she is far away.
Please join discussion on Facebook about world facts and its secret.