To spread awareness among people we need suitable tile or caption or quotes. As the more better the quotes the more people will grasp the awareness. Therefore here are some quotes on world health day and make your life happy.
When do we celebrate ?
As we celebrate global health awareness day on 7 April. This awareness will help all the people all over the world. Therefore Health Day is a global health awareness day.
In addition the sponsorship is under the World Health Organization, as well as other related organisations.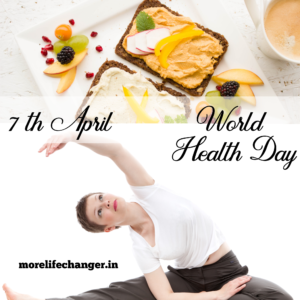 Why world health day is celebrated ?
Moreover to reach more number of peolpe we celebrate this day on every year. Because annual celebration gives people know about new challenges and new problem about health life.
Quotes on world health day will draw more number of people on specific topic every year. As its effect the global health of world.
Also read : List of festival with Solar new year with different names
Origin of world health day
As approval the constitution of the World Health Organization took place in 1946. Furthermore constitution entered into force on April 7, 1948. And 61 countries signed the agreement for the inception of the NGO.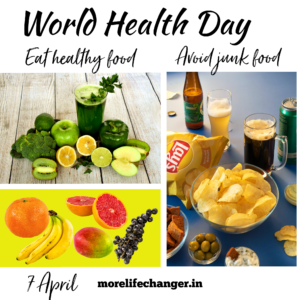 Importance of World health day
Also Health Day highlights different issues that affect health . This issues are of general well-being levels across the globe. The day is also focused on what more needs to be done to create healthier communities with more equitable access to healthcare systems.
As the day aims to raise awareness about contemporary health issues, here are some of the messages, quotes and wishes that you can share with your loved ones on World Health Day
Quotes
Life is not merely being alive, but being well.
Health is the most important thing and we do not realize it until we lose it.
Being healthy is everyone's right, as is equal access to appropriate healthcare.
Physical fitness is the first requisite of happiness.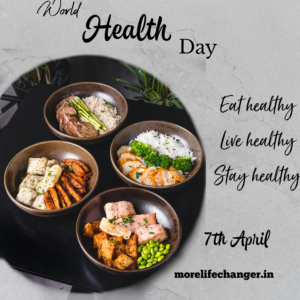 Wishing quotes on world health day
Let's pledge to make our planet and our bodies healthy this year. Happy World Health Day.
Health is a person's greatest wealth.
Let's take a step forward to learn better about our health and bodies and work towards making it better.
Happy World Health Day! Do not compromise your health.
The world is a much better place to live when your health is in place.
Staying healthy should be the prime focus of your life.
True friendship is like sound health; the value of it is seldom known until it is lost
Please join discussion on Facebook about world facts and its secret .