Every year international women's day celebration is on on 8th March . This date is very important for women. We can gain lot of Motivation from women's day celebration. As this day is to remove evilness for working women by different section of society.
How the celebration of women's day started ?
Actually the first ever protest was in New York . In addition the protest was all about crime against in garment factory . In year 1908 all the women worker of garment factory came forward to fight against the evil behavior.
As the women in garment factories were in large numbers. So as the discrimination, harassment and inequality behavior were also in large numbers. Therefore they decided to speak about the problems they are facing in the factories.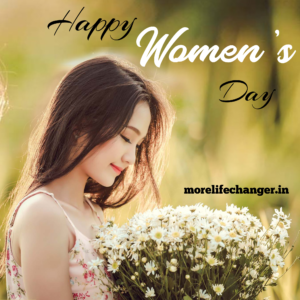 That's when the all the people of America came to know the issue which was kept hidden by the time. They even made an union only for women that was women's trade union league. In 1909 the socialist party of America decided to celebrate national women's day on February 28 . Also there demand was to give them a better environment to work freely.
Also read – Quotes on food that keeps us healthy.
Conference of Zealand
In 1910 there was a conference in Copenhagen of Zealand. There many issues were raised like problems of working during pregnancy, 8 hours of work shift and even motherhood insurance. In addition they want benefits for all the women of every class whether it is an officer, laborers or a maid or working mothers. These policies played an important role to uplift the women in all the developed nations.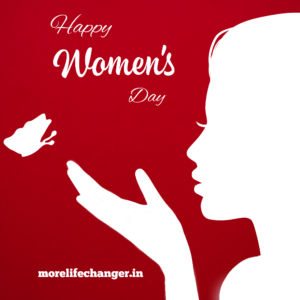 In Europe too people started to feel the same issue. As a result in European women came forward to fight for their right. then the next conference was on 19 March 1911 in Vienna . There all the women leaders wants a day of celebration as women's day to solve issue regarding work . A lot of women from European nations joined the celebration and this brought the issue in the limelight. As they need to end the discrimination so they have to begin at least.
Right to vote in germany
With the same purpose women of Germany in 1914 went for the date 8th march as it was Sunday. Now all the countries celebrate this day as international women's day. For Germany it was a memorable day for women as they got the right to vote .
During the world war men were fighting war. Eventually women took the responsibility to work in factories in place of men. Even if women were doing the same amount of work they were getting just half of the pay check. Same amount of work, same duration of work but less pay . Under those circumstances women's across the world were suffering a lot along with the war.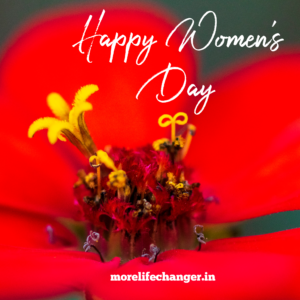 The only beneficiaries were rich people or people with guns. During war periods the demand for working women rose in textile and chemical factories. As a result women were working for long hours in horrific conditions.
Women's day a revolutionary in Russia
But it took a revolutionary form in Russia in 1917. According to Russian calendar it was February 23. This was like a wave that caught the whole world's eye and they also came to know the discrimination faced by women while working. Even in that same year of 1917 the Russian women demanded the right to vote for women. So Russia became the first government to give the right to vote to women.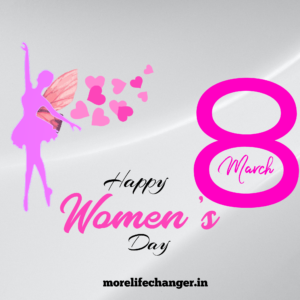 This new law should not only limit to right to vote but also for share in property tax , education and love. There were evil customs of many marriages and husbands leave their wife when even they feel and whenever they want . Women with children suffered a lot not only for bread but for roses too.
Meetoo movement
The meetoo movement brought a series of cases where women were bold enough to speak about the sexual harassment they were facing while working outside. Even now we face the unequal pay system in the whole world where women are paid less than men.
The march 8 as women's day celebration is dedicated to the social , cultural achievement and dedication to their work in daily life and to reflect the issues they faced globally. Therefore we can get motivation from women's day celebration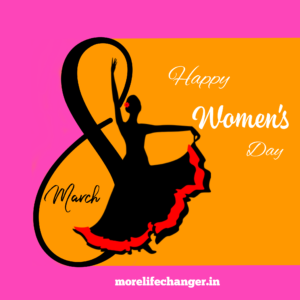 Women's day celebration in India
Fist famous female leader was Jhansi ki rani who fought against British rule . Also they were exploiting the people of her kingdom. Moreover they were paying heavy taxes with any development and management. Manu stand against their evil behavior . and she fought till her last breadth. Jhansi ki rani is perfect example to celebrate and take motivation from women's day celebration.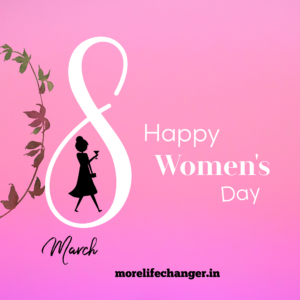 Please join discussion on Facebook about world facts and its secret.